First Contact Lenses That Turn Dark in Bright Sunlight.
Date: 06-11-2018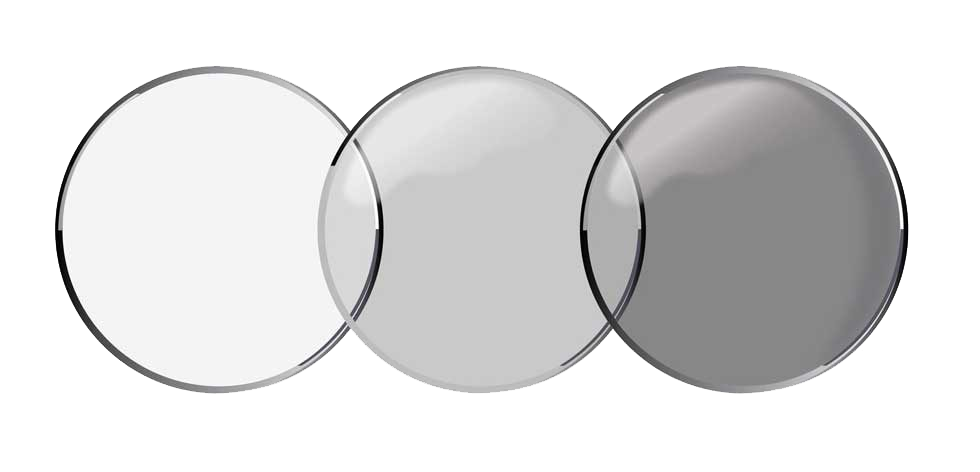 On sale soon, a contact lens that behaves like light-responsive eyeglasses, they balance the amount of light entering the eye helping to shield the eyes from harmful UV radiation.
This contact lens is the first of its kind to incorporate the same technology that is used in eyeglasses that automatically darken in the sun, and they will be available for sale in early 2019.
The contact lenses contain a photochromic coating that adapts to UV light exposure and they will quickly and seamlessly adjust from clear to dark in response to changing light conditions. And the lenses will automatically clear up when exposed to normal or dark lighting conditions.
They also filter (reduces exposure to) blue light and block UV rays (but should not be used as substitutes for UV protective eyewear, because they don't protect the full eye area).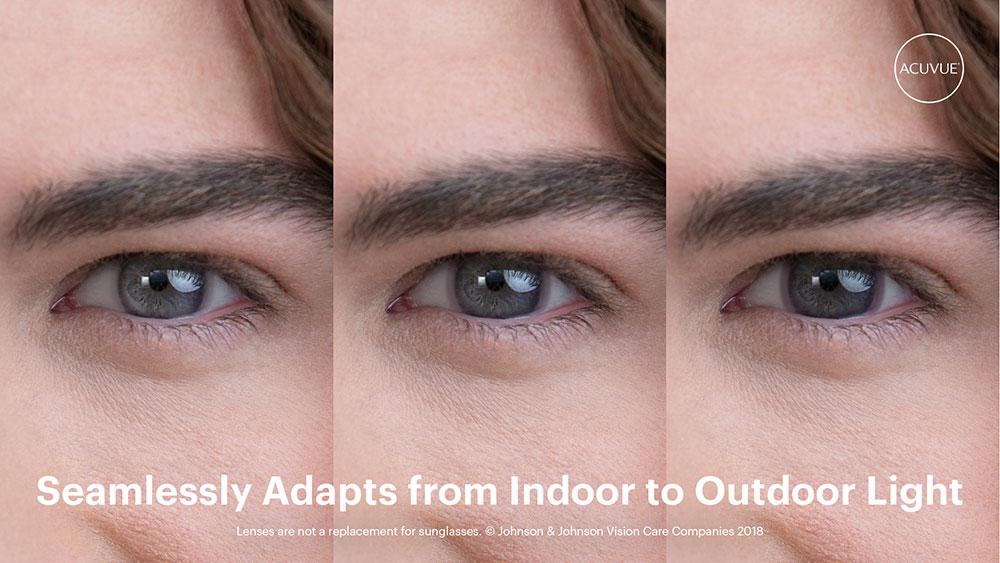 The contact lenses, "Acuvue Oasys with Transitions" are from Johnson & Johnson, and they have already been cleared for sale by the American FDA. They are soft contacts designed to function exactly the same as standard, two-week soft contact lenses, and can be used for daily wear up to 14 days. How much they will cost is not yet available.
The contacts will be available for correction for either farsightedness or nearsightedness, including those with some degree of astigmatism.
So, how will they look on your eyes?
If you have brown eyes: The contact lenses should be almost imperceptible.
If you have lighter-colored eyes: You might notice a slight gray tint.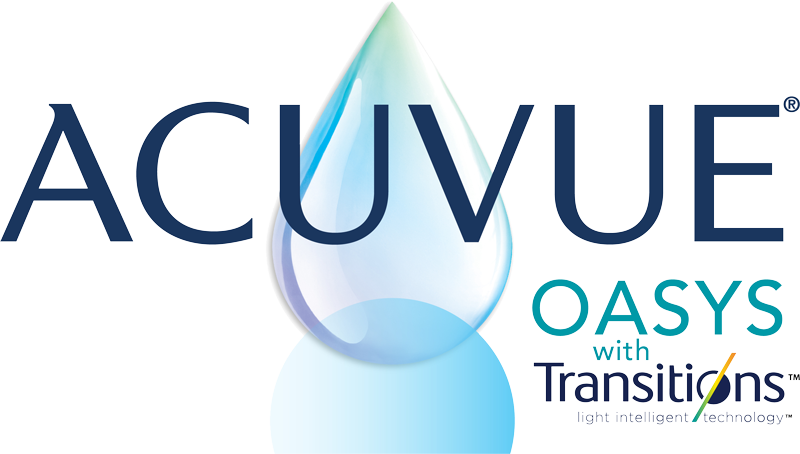 Many contact lens users were involved in the various studies conducted by the FDA, and the conclusion was that the lenses does not cause any problems while driving, nor any issues with vision while wearing the contact lenses.

These lenses has been developed during a 10 year period, and with numerous trials of almost 1000 contact lens users.